Presentation
APPLICATION MIGRATION FACTORY processes Lotus Notes applications and their data according to the following 3 strategies: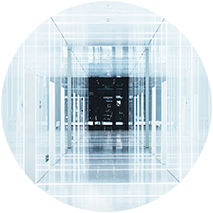 Archiving
Application data is extracted from Notes databases and kept in an open format (XML, HTML ...), for long-term preservation or for future migration.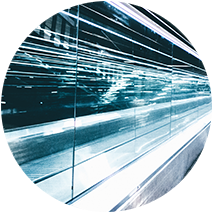 Migration & Conversion
The application data is extracted from the Notes databases and injected into a third-party application (SharePoint, OneDrive, Google Drive, market solutions ...).
A conversion to PDF is proposed.
Transformation
The Notes application is rewritten (new development) in a third-party technology (SharePoint, .Net, JEE) and the Notes data is extracted and imported.
The same Notes application can be both Archived, Migrated and Transformed: the non-active data is extracted from the application to be archived while the active data is imported into the new application.