Stop Office 365 sprawl in its tracks
Deploy and govern Office 365 Groups and Teams with confidence. ShareGate Apricot helps you collaborate with trusted users to keep your self-service Office 365 environment clutter-free.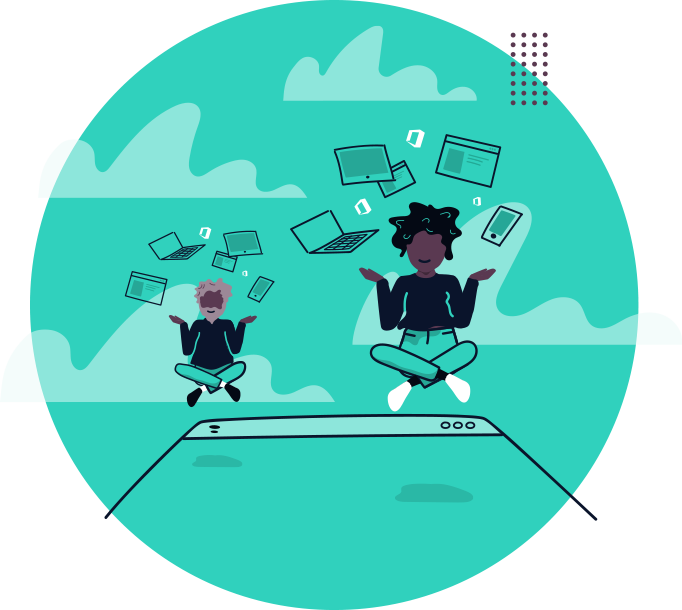 Collaborative governance for Office 365 Groups
ShareGate Apricot bridges the gap between admins and end users to ensure everyone's accountable for the things they create. The secret to self-service that scales? We call it collaborative governance.