Gain control of your Azure costs
ShareGate Overcast helps you understand your Azure consumption and tame your cloud costs, quickly and easily.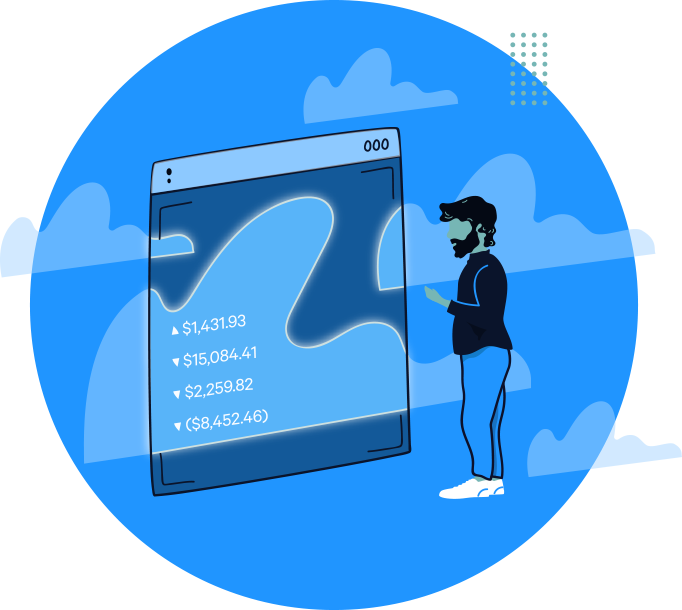 Understand your cloud consumption
Simply put, you can't control your cloud spend if you don't know what (and who) is generating it. Getting your eye on how every resource is being used, and by whom, is the first step.